We are delighted to announce that ActiveHealth Fitness have re-opened their brand-new facility within B4000 at Langstone Park – www.activhealth.co.uk/video-tour
The new gym, which includes a sauna, steam, and mindfulness room, is now within the Hub building as part of our central park amenity alongside the café, meeting rooms, showers and change facilities.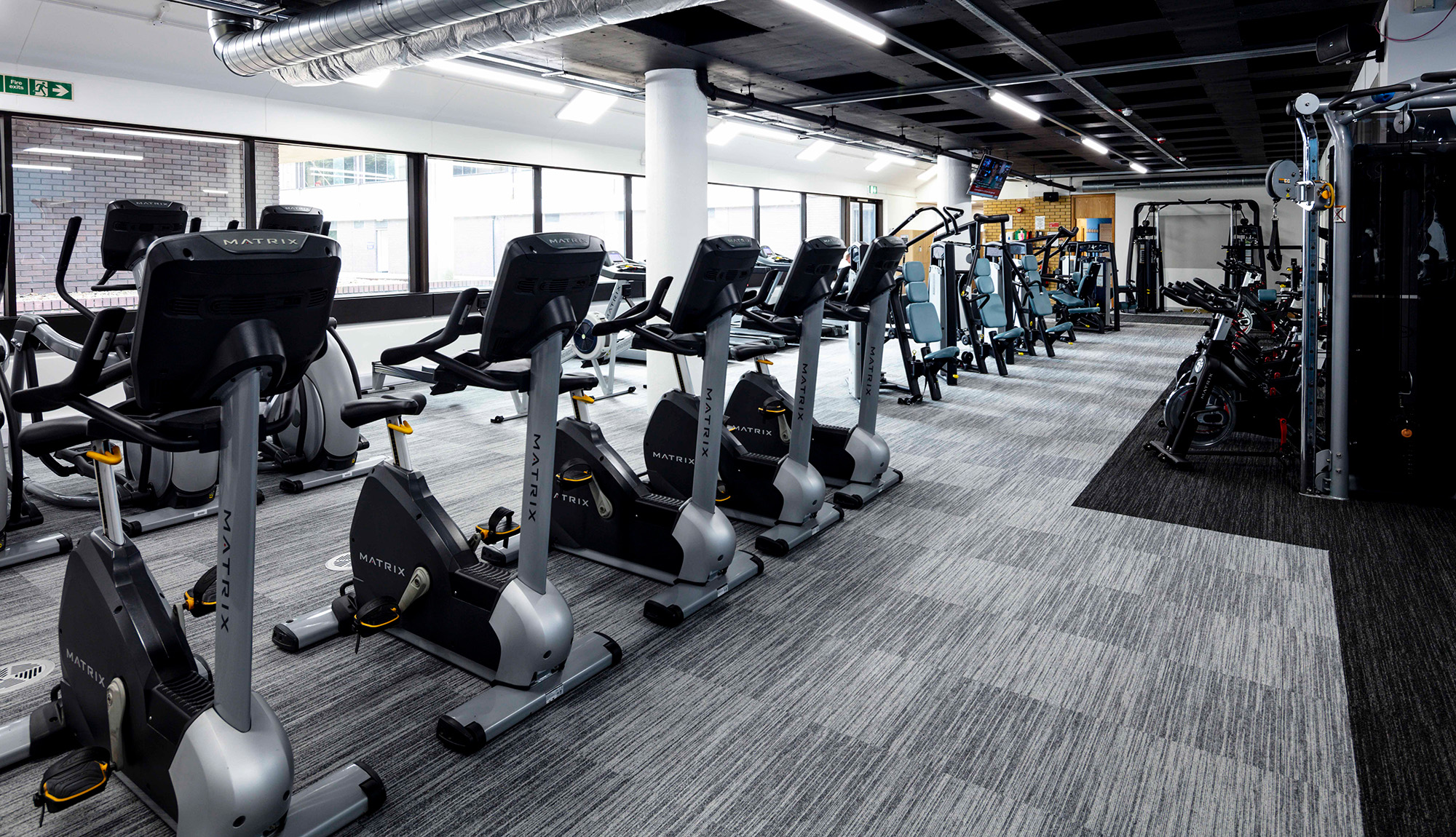 The park is offering an annual membership free of charge for new businesses moving to the park. Visit their website for more information.